Business Coaching Packages, NYC
Business coaching packages, NYC
Are you experiencing one or more of these chronic small business challenges?

You're so busy working "in" the business that you've lost sight of what you want your business to become or how to make that vision a reality. You're so wrapped up in the day to day "stuff", that the energy, passion and purpose you once felt is gone. You make decisions by the seat of your pants, often with no consideration of their long term impact. Goals are soon abandoned as dealing with the day to day minutia and problems take up all your time and attention. Employees have little sense of urgency or commitment.
Time seems "un"manageable. You're working too hard, too long and accomplishing too little. You're spinning from one thing to the next. You start projects, but don't finish them. You have no time to think as interruptions and distractions sap your focus and energy. You see interesting, lucrative opportunities slip through your fingers because you can't handle what's already on your plate. There never seems to be time for you.
You're not earning enough and need more of the "right kind" of clients or projects. You don't charge enough. You are bored or frustrated with the work you're currently doing. You are overworked and underpaid. Cash flow is tight, business finances are confusing and you're not sure how to be more profitable.
My business coaching packages put you in control. You will:
Take charge of where your business is going and LEAD it there.

ACHIEVE your goals, have time for yourself.

And PROFIT generously, doing the work you love.
​Your next step:

Apply for a confidential Business Sanity Strategy Session where we'll focus on what your business needs to get results.
Things are so much easier when you have an expert, outside perspective to help you see through the fog and focus on what you've been missing.
You'll have my personal attention on your business, learn about my business coaching packages and:
Gain clarity on what's really happening in your business today and your vision for its future.
Pinpoint the solutions needed to overcome your most significant challenges.
Have an action plan to help you achieve your most important goals.
Take my hand, I'll show you how to make your business goals a reality.
Are you serious about your success, ready to take action and invest in your business to get real results?  Apply today for a complimentary Business Sanity Strategy Session and learn how my business coaching packages put you in control. Sessions take place by phone or in my NYC office.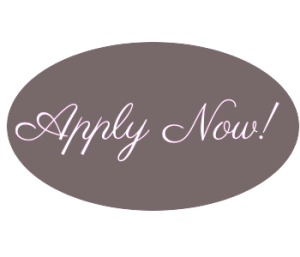 Business coaching packages with NYC based Susan Martin.