NYC Business Coach
NYC Business Coach Susan Martin. Welcome!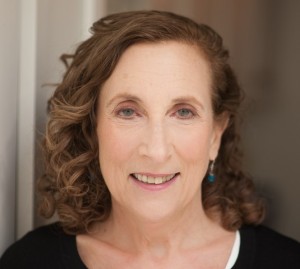 You're a consummate professional. You're smart, creative and determined. Your independent streak led you to start your own business; but you've realized that your industry expertise alone isn't enough to achieve the business success you're striving for. Whether you own a Law, Design or Professional Service Firm, are an entrepreneur, manager or the founder of a Start-up:
You have a lot on your plate and work hard to keep all the balls in the air. Despite your best efforts, it can be difficult to be an effective leader, motivate your team, stay focused, productive and keep a consistent flow of new clients coming in.
You feel pulled in a million directions. Consequently, it's difficult to know where to best focus your time and efforts. You suffer from information and communication overload. With so much to juggle, it can feel almost impossible to make headway.
It's been challenging to resolve the business stresses that are keeping you awake at night.
You're struggling to find a way to get the "businessy" stuff under control. You want to spend more of your time on the aspects of the business that you most enjoy.
You crave more time for yourself.
You have a choice. You can continue to do this alone, reading books, downloading white papers, searching the Internet, listening to webinars, hoping that you'll find something that will make a significant difference.
Or, you can work with a business coach who's been there.
A professional who's not merely trained as a business coach, but who has honed their craft, in the trenches, over a lifetime of real world entrepreneurial experience. Someone who has overcome the very same types of challenges you're encountering.
As a result, you will:
Fine-tune your leadership skills as you craft and implement a realistic plan to achieve your vision of business success. Sharpen your communication and delegation skills, improve decision-making and inspire commitment from your staff.
Accomplish what's important by pinpointing top priorities, cultivating productive habits and minimizing distractions.
Increase profitability by implementing a customized marketing & selling system to attract ideal clients and lucrative, rewarding projects. Learn to use financial reports to cut costs and guide spending.
Gain sanity working side by side with a trusted advisor who provides 1:1 guidance, support and accountability, to ensure you don't just set goals, but actually achieve them.
Running your business doesn't have to be overwhelming or unduly stressful. Whether you're seeking business coaching for yourself, your managers or staff, I invite you to learn more about how my business coaching packages can help.

NYC Business Coach Susan Martin,
Business Sanity