Work With Me
Are you ready to take charge of your future and have a productive, sane and profitable business?
Then let's talk about how to make this happen.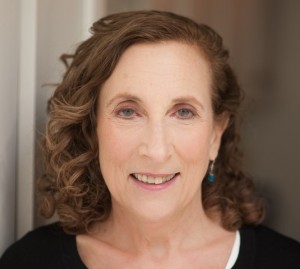 You've been working hard to build a successful small business or professional practice.  I know how challenging it can be to run the business, get things done and bring in a consistent flow of clients and income.
You can continue trying to do it alone, grabbing free info and countless trainings in the hopes of finding something that will make a difference.
Or, you can get some real help from someone who's been there, has years of real world business experience, who has helped hundreds of business owners get proven results.
Apply for a confidential Business Sanity Strategy Session where we'll focus on what your business needs to get results.
Things are so much easier when you have an expert, outside perspective to help you see through the fog and focus on what you've been missing.
You'll have my personal attention on your business and:
Gain clarity on what's really happening in your business today and your vision for its future.
Pinpoint the solutions needed to overcome your most significant challenges.
Have an action plan to help you achieve your most important goals.
Take my hand, I'll show you how to make your business goals a reality.
If you're serious about your success, ready to take action and invest in your business to get real results, apply today for a Business Sanity Strategy Session.